Australian insurtech enters global partnership | Insurance Business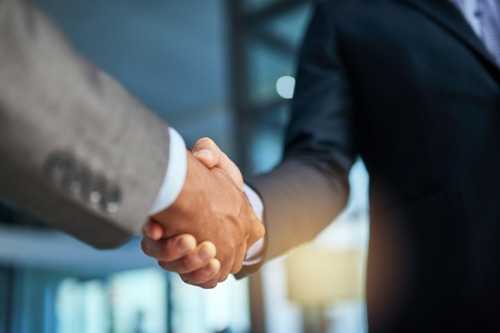 A burgeoning Australian insurtech has secured another major deal this week, making it the official insurance partner for Scandinavia's largest travel group.
Cover Genius confirmed yesterday that it has entered into a partnership with Etraveli, which will enable the online travel agent to overcome previous legacy restrictions in insurance.
Speaking to Insurance Business, Cover Genius CEO Angus McDonald described the deal as "an important milestone" for the Sydney-born business – as well as the wider insurtech community.
"This global partnership with Etraveli represents an exciting moment for Cover Genius as a company and for insurtech as an industry in Australia," he said.
"Insurtechs are blazing the insurance industry trail by showing incumbents the disruptive power of tech in simplifying the customer experience and partnering with them directly to steer the transformation of the industry," he added.
As a result of the new partnership, Etraveli will be able to offer its customers a personalised insurance experience which provides flexible, tailor-made policies across more than 60 countries.
Customers will also be able to have their claims assessed instantly and will receive payments for approved claims immediately, via bank transfers, e-wallets, store credits, and virtual prepaid cards.
"Gone are the days of outdated and impersonal insurance policies; insurtechs like Cover Genius have risen to the demand for a smarter solution that's personalised and customer-centric," said McDonald.
When asked what sets Cover Genius apart from other competitors in the market, McDonald said the firm had recognised a gap in the travel sector for a global insurance technology solution which can scale to meet the needs of companies' international operations from a single seamless integration.
"We're able to provide travellers who book through online travel agents like Etraveli and come from any country, who speak any language and use any currency, with personalised policies that align to their lifestyles and purchase behaviour," he added.
Stefan Born, director of ancillary sales at Etraveli, said that Cover Genius had simplified an incredibly complex operation with its technology solution.
"We have experience of selling insurance policies with various structures, and are familiar with the limitations, particularly dealing with multiple underwriters across multiple destinations in multiple languages," he said.
"Working with Cover Genius as our trusted partner, we are looking forward to such pain points being alleviated, so that we can open up our market and policy scope."