Australian Terror pool to undergo performance audit | Insurance Business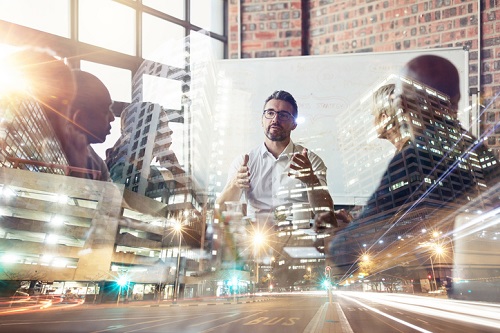 The Australian Reinsurance Pool Corporation (ARPC) has welcomed the terms of reference for the 2018 Performance Audit: Management of Terrorism Reinsurance Scheme.
The audit, being undertaken by the Australian National Audit Office (ANAO), seeks to assess the effectiveness of ARPC's management of the terrorism reinsurance scheme.
ANAO is a specialist public-sector practice that makes specific recommendations to Parliament to help public-sector entities improve performance.
ANAO proposes to examine if ARPC has processes in place that support the effective management of the scheme, and if its governance arrangements enable effective oversight and management of the scheme.
"I am very pleased to welcome the ANAO terms of reference and look forward to supporting it in undertaking this important work," said Christopher Wallace, ARPC chief executive.
The final report on ARPC is set to be submitted to Parliament in June.