Australian travellers book cover at the last minute, study finds | Insurance Business Australia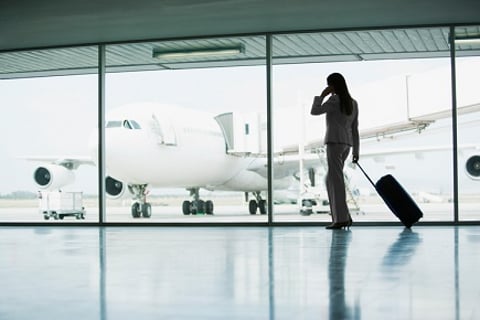 A new research by Finder has revealed that 39% of Australian travellers book cover at the last minute, prompting the comparison website to release a timely reminder for travellers heading overseas this winter.
An analysis of more than 180,000 travel insurance enquiries on Finder showed that of those who take out last-minute travel insurance, 18% book less than three days out, while a further 10% book less than a week out. Just 8% of Aussie travellers book six months in advance.
Sophie Walsh, insurance specialist at Finder, said people forget that travel insurance covers policyholders from the day they book their holiday.
"A lot can go wrong between booking your trip and the time you actually leave," Walsh said. "If you have a sudden death in the family and you need to stay home, your insurance will generally cover you for anything you've already paid. With winter on our doorstep, now is the time many Australians will be heading to warmer climates, potentially uninsured."
Finder analysis of ABS data showed that winter is one of the busiest periods for travel, with roughly 2.7 million Australians going overseas between June and August each year.
Generation Y were found to be the riskiest travellers, with 53% booking cover a few days out from their trip. In comparison, just 31% of Baby Boomers leave it to the last minute.
Walsh reminded travellers to not forget to take up travel insurance before they book activities.
"Don't sign up for that white water rafting tour until you've taken out travel insurance," Walsh said. "If you end up needing to go to hospital and you're without cover, it will be man overboard for your finances. Make sure to consider your options based on your travel plans. If you're planning to surf or jet ski, double check water sports are included on your policy. If you can't afford cover, then you can't afford to go."