Australian workers want more paid leave, insurance post-COVID | Insurance Business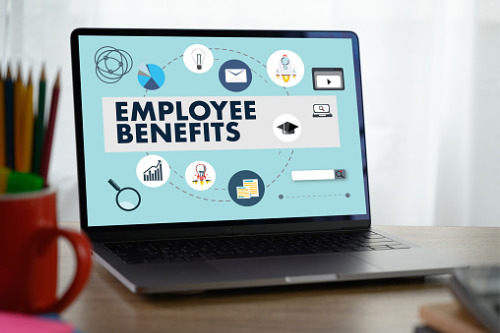 Companies may have to beef up their employee benefits programmes in order to retain talent, according to research.
A survey by financial comparison site Finder sought the top three job perks Australians would like to have in a post-COVID environment. Flexible work arrangements such as remote work took the top spot with 43% of respondents mentioning it. Increased annual leave was in second place at 41% and employer contributions to health insurance followed at 32%.
Income protection insurance (26%) also ranked highly; coinciding with the government's recent lowering of JobKeeper and JobSeeker payments by $300 to $1,200 per fortnight.
Due to the cuts to these programmes, Finder estimated that Australians will have around $485 million per fortnight less in money to spend.
The research also found that more women than men (28% vs 23%) are in favour of their employer contributing to income protection, with women generally paying more for cover than men.
"Transitioning to online work was a big hurdle for many workplaces during COVID, but many employees now realise that they prefer it," said Taylor Blackburn, insurance specialist at Finder. "If you aren't able to negotiate a salary increase this year, additional perks like flexible working arrangements or increased annual leave are reasonable alternatives to fall back on."