Australians' startling distrust of insurers revealed | Insurance Business Australia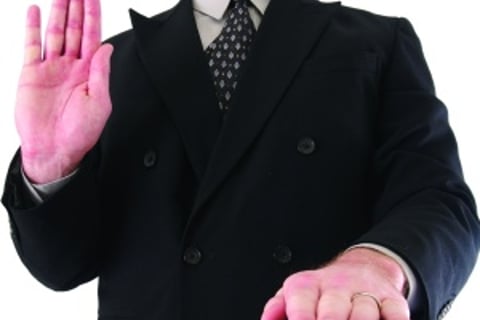 The majority of Australians believe insurers unfairly avoid paying out after natural disasters and try to underpay when they do agree to a claim. Most people also have no idea what their policy covers…
Data released by UMR Research of 1000 people found that when they were asked to think of home insurance, and whether insurance companies tried to unfairly avoid paying out after natural disasters, 69% agreed and 15% disagreed.
When asked if they believed that insurance companies tried to underpay when they did agree to pay out, 61% agreed and 13% disagreed.
The survey also found that 52% of respondents were not sure if their home insurance would cover them for a bushfire (as opposed to a house fire), while 49% were not sure if their homes would be covered for cyclones and tornadoes.
''People know more about their phone bill than their home insurance policy conditions, and they should scrutinise their policy more closely,'' said UMR managing director John Utting.
An Insurance Council of Australia spokesman, Campbell Fuller, said the industry was aware of perceptions that it did not pay out claims, but in reality more than 98 per cent of claims were paid out across 2011 and 2012.
---