Australians unwilling to pay for risk advice - report | Insurance Business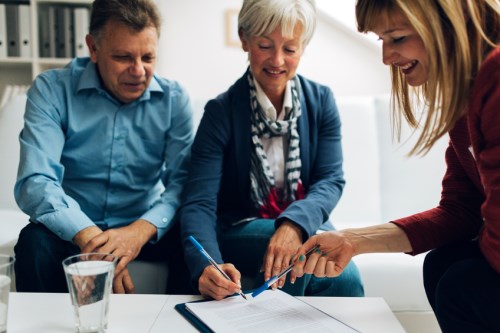 A recent whitepaper has revealed that a large number of Australian consumers are against spending any money for life insurance advice.
A whitepaper by NobleOak, titled
Life Insurance in Australia – Consumer Behaviour Transformation
, showed that 56% of respondents were "unwilling to pay anything for life insurance advice,"
independent financial adviser
(
ifa
) reported.
Study findings also found that 72% of respondents were confident in purchasing life insurance or income protection products online and without financial advice as long as they could access the right resources.
Anthony Brown, NobleOak CEO, said consumer buying behaviour is still evolving.
"In reality, we find many customers still like to talk to someone about life insurance and help them to apply," he said. "While it may still be a while before this personal contact is replaced, there is no doubt we are in the middle of a significant shift in consumer behaviour."
The whitepaper, based on a study carried out by research firm Pureprofile in December last year, polled over 1,000 Australian adults, aged 30 to 60, about their research and buying behaviour in regards to financial services products.
October last year, Brown said customers who acquired their life insurance policies through advisers were "not getting good value for money" when compared to direct policies,
ifa
reported.
"We do think the industry is broken at the moment. It does need fixing and I know there are big changes but, if you go through advisers, you're not getting good value for money," Brown said.
"A lot of direct opportunities are great value for money, and lapse rates are high."
What do you make of the whitepaper's findings? Leave a comment below with your thoughts.
Related stories:
Stockbroker took financial 'advice' from psychic
Life insurers calls for swift change