Australia's financial services industry takes a battering – how can brokers boost trust? | Insurance Business Australia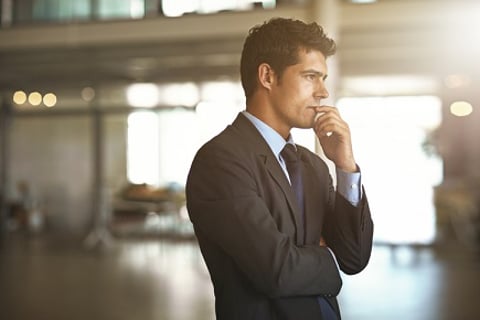 Australia's financial services industry has taken a reputational hammering in recent years with many consumers losing confidence – however, one expert says there are a number of steps brokers can take in order to build trust with their clients.
"The way you foster trust is to connect," says Darren Fleming, an established trainer who helps finance professionals grow their business and expand their client base.
"Connect with them, human to human," he urges. "This means listening to what they are saying and what they are not saying."
Fleming, who's worked with several financial giants including IAG and NAB, says brokers should also be curious of their clients' stories and let them share.
"Keep the questions focused on their needs and the problems they have until they open up about other areas," he tells Insurance Business. "This is not about sharing your experience in an attempt to build rapport – let them speak so they can connect to you."
Once brokers have connected, Fleming suggests they explain their problems back to the client.
"This shows them you understand their world – like a doctor, diagnose the symptoms so they understand the value that you as a person to have in their world," he says. "You show value by demonstrating how your solution addresses their issues. Advise what policies would be best and what structures will get them the best outcome."
Creating a human connection with clients also enables brokers to be more influential and therefore better salespeople, says Fleming.
"You can't have influence without connection – no connection means no influence," he tells Insurance Business.
According to Fleming, connection lies on a continuum – the further along the continuum you are, the greater the possibility to influence.
"At one end of the continuum is the stranger. You have no connection to this person. If they suggested you should buy some insurance would you? Probably not – after all, what do they know?" he asked.
"At the other end is your significant other. When they suggest you buy some insurance you pay attention and consider what is involved and the benefit it brings you.
"Brokers can increase their influence by strengthening their connection. This is achieved through value. If you offer value the client will want to speak to you. From here you can follow their lead to build the relationship that has a deeper connection."