Australia's first ambassador for cyber affairs appointed | Insurance Business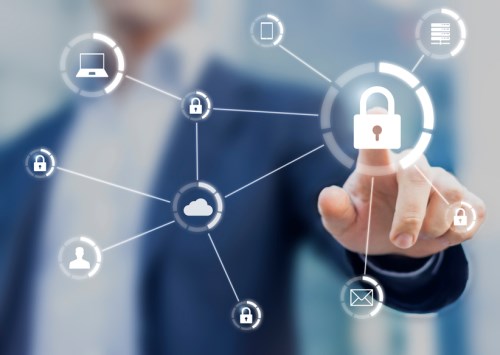 Australia's inaugural ambassador for cyber affairs has been appointed in a bid to further the country's economic and security interests.
Dr Tobias Feakin will take on his new role as the first ambassador for cyber affairs in January, 2017. He will head Australia's international cyber efforts, driving cyber capacity building in the region and advocating against state censorship of the internet. He will be working closely with the special adviser to the prime minister on cyber security.
The establishment of the position was one of the key initiatives of the Australian
Government
's $230 million Cyber Security Strategy, which encourages collaboration between the government, businesses, academia, and communities to strengthen cyber security.
Julie Bishop, minister for foreign affairs, stressed the importance of Feakin's new role, saying that Australia should work with other countries to boost the global response to cybercrime as this threat transcends national borders.
Dan Tehan, minister assisting the prime minister for cyber security, said Feakin brings real cyber expertise in his new role. Feakin holds an honours degree in security studies and a doctorate of philosophy in international politics and security studies, both from the University of Bradford.
Furthermore, he was part of the independent panel of experts that supported the Australian Cyber Security Review; and has been the director of national security programs at the Australian Strategic Policy Institute since 2012. Feakin also established the institute's International Cyber Policy Centre, and has held several research and advisory positions, including with the Royal United Services Institute for Defence and Security Studies, the Oxford University Global Cyber Security Capacity Centre, the Global Commission on Internet Governance, and the Global Commission on the Stability of Cyberspace.
Related stories:
ASX top 100 to undergo cyber health check
Ed launches global cyber academy
ASIC to prioritise cyber resilience