Authorities swoop over alleged insurance fraud | Insurance Business Australia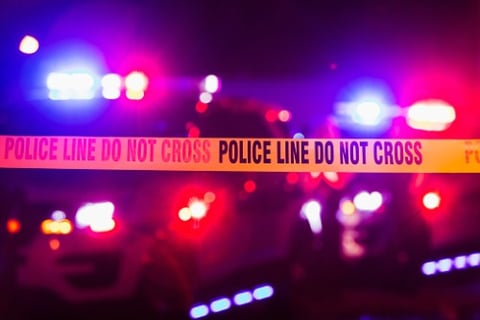 Two search warrants have been simultaneously executed in Auburn and Granville by over 20 members from the Australian Federal Police (AFP), National Disability Insurance Agency (NDIA), and Services Australia as part of a probe into an unnamed healthcare practitioner over alleged large-scale fraud.
Materials were seized from the sites in Western Sydney to assist the National Disability Insurance Scheme (NDIS) Fraud Taskforce in its "Operation Pavo" investigation. In a joint release by the AFP, NDIA, and Services Australia on August 27, the authorities said the case's current fraud value is estimated to be over $120,000.
The healthcare practitioner is accused of falsifying reports, overcharging for services, and using the allotted NDIS funding while neglecting clients' best interests. It was noted that the approximate fraud value would likely increase as the probe rolls on and the full extent of the alleged violations is revealed.
Additionally, charges against the healthcare practitioner are being considered.
"To people who may seek to take advantage of the NDIS, let this be a warning that you are up against the collective expertise and resources of our agencies," declared AFP Superintendent Mel Phelan. "Your hunger for short-term profit will result in long-term negative consequences for you."
The NDIS Taskforce's Operation Pavo is supported by the AFP-led Taskforce Iris. The raids were conducted on August 26, while the NDIA works to ensure that disability-related support is not disrupted.
NDIA branch manager of scheme integrity Scott Britton commented: "The National Disability Insurance Agency has a zero tolerance to fraud and will not tolerate the misuse of funds intended to support people with disability.
"We are working with participants to ensure their plans are protected. The agency will reimburse any lost funds to any affected participants as quickly as possible."
Stressing that fraud is a criminal offence, Britton added that any participant who suspects they might have been the target of fraud activity should contact the NDIS reporting hotline at 1800 650 717.