Auto & General launches new claims system | Insurance Business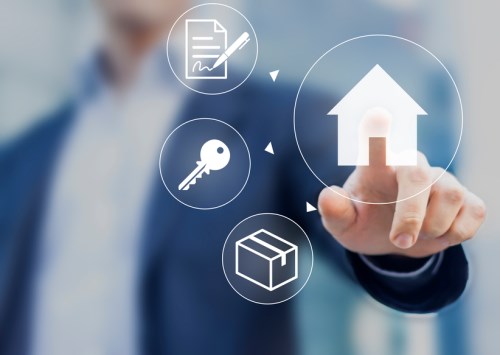 Auto & General, in partnership with data and analytics company CoreLogic and cloud-based software group Symbility Solutions, has launched a new home insurance claim workflow and estimating system.
Antony Dunstan, acting director claims & assessing of Auto & General, said the business sees a competitive advantage from the new system in the claims space.
"The Symbility system enables Auto & General's home assessors to scope and price repairs in minutes, utilising sophisticated software, world class analytics, and a panel of builders and suppliers who meet strict quality and performance guidelines," Dunstan said.
Dunstan added: "We believe this solution provides a sustainable competitive advantage and we are already seeing major efficiency gains and a much faster turnaround in approval and repairs."
CoreLogic is the value-added reseller for the Symbility product suite in Australia and New Zealand, and will initially deploy the products to insurers and its supporting vendor network. Since its acquisition of Cordell in 2015, CoreLogic has integrated the Cordell construction cost data sets and aligned it with Symbility insurance claims workflow and loss estimating software.
Stephen Mitchell, CoreLogic EGM Insurance, said: "Combining this construction cost data and analytics, together with Symbility's collaborative platform, means Auto & General can enable a market-leading claims experience for policyholders, while expediting a reduction in home claim complexity and costs. This project now successfully links property and construction data across the entire underwriting and claims ecosystem."
Symbility is currently being used by Auto & General's assessors in Queensland, and will soon to be launched in other parts of Australia.
Related stories:
Tego to implement Collaborus Cloud
BizCover and Choosi announce partnership
Joint venture to expand the 'TripAdvisor' of healthcare