Auto dealer to take a $15m earnings hit from ASIC crackdown | Insurance Business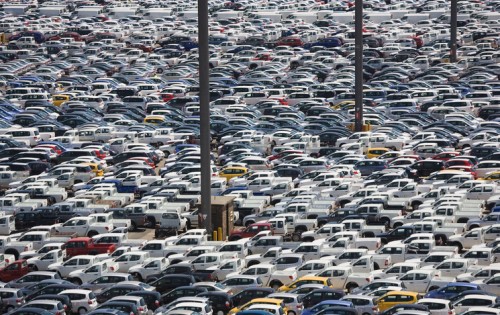 The Australian Securities and Investments Commission's (
ASIC
) industry-wide crackdown on add-on insurance products for car owners would incur Australia's largest automotive group a $15m dip in profits for 2017-18, it has been reported.
Automotive Holdings Group (AHG), which operates 110 car dealerships across Australia and New Zealand, saw a 4.5% decline in shares last week after it slashed its final dividend to 9.5¢ per share from last year's 13¢. It posted a 38% drop in net profit after tax to $55 million for the 12 months to June.
Search and compare product listings for Car insurance from specialty market providers here
The lower profit result followed one-off costs associated with restructuring the Perth-baed company's refrigerated logistics division and other cost initiatives, and was also impacted by the decline in new vehicle market in its home state of Western Australia, said John McConnell, AHG managing director.
AHG said it would incur a $15m hit in earnings before interest and tax in 2017-18 following the ASIC review of add-on insurance products, but expects that a separate ASIC review of "flex finance" in motor vehicle financing will have a minimal impact on total profits from 2018-19, Australian Financial Review reported.
McConnell said the company already started implementing "a number of cost-reduction initiatives" in its automotive division to mitigate for the anticipated losses in insurance commission earnings in FY18.
The automotive industry was rocked late last year after an ASIC bust led BMW's finance arm to pay out $77m in remediation to consumers, stressing the extent of the clean-up being implemented by the corporate watchdog across a range of practices in financing and insurance in the vehicle sector, the report said.
Only this month, ASIC announced that
QBE
Insurance would fork out a combined $15.9m in refunds to 35,000 customers who purchased add-on insurance through car dealerships across Australia which offered them little or no benefit.
Related stories:
Corporate watchdog seeks feedback on reforms to the sale of add-on insurance
QBE Australia & New Zealand to dole out refunds on add-on insurance
ASIC steps up crack down on dodgy insurance