Average cyber payout for 2014 runs into the millions | Insurance Business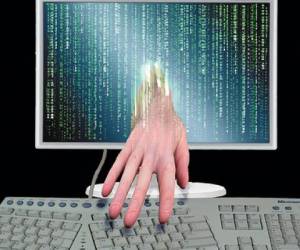 A study conducted by a leading cyber risk assessment and data breach company in the US has found that the average cyber payout for large companies last year stood at $3.4 million.
NetDiligence compiled data from 117 cyber liability insurance claims, 111 of which involved the exposure of sensitive data, and found that larger companies had an average claim of $3.4 million while smaller counterparts received over $870,000 on average.
Hackers accounted for 30% of data loss while staff mistakes made up for 14% as businesses with revenue from $350 million to $2.3 billion were the most targeted followed by smaller companies.
Companies worth less than $60 million were targeted in 23% of cases as the fourth annual study also found that the median number of records lost was 3,500.
Mark Greisiger, president of NetDiligence said of this year's study: "As an independent and trusted partner to the cyber liability insurance industry, NetDiligence is uniquely positioned to combine data from multiple insurers so that the pool of claims is large enough to ascertain real costs, project future trends and better educate concerned Risk Managers and CFOs."
"We are gratified that our cyber liability insurance carrier and broker partners continue to share some of their loss data with NetDiligence. Without them, the valuable insights this educational study provides would not be possible."
Cyber insurance looks set to be one of the biggest growth factors in the industry over the coming years thanks to an increased threat of attack highlighted by several high profile data breaches in the United States including the recent Sony Media breach.
All currencies used in this article were converted from USD using
www.xe.com