Aviso merger: Road to becoming best-in-class | Insurance Business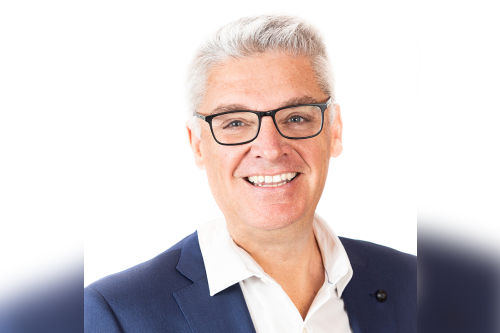 "It is the first step in our overall strategy to build the best-in-class, national broking service."
Those were the words of Aviso Group chief executive Craig Robson (pictured above) when asked by Insurance Business what he thinks the biggest advantage will be from combining Insurance Aid General Brokers (IAGB) and Eagle Insurance Brokers.
Announced a month ago, the merger between two of the Envest-backed group's biggest partners will bring to life Aviso EIA Insurance Brokers – a single business which the CEO said is aimed at ensuring that they can meet their strategic goals much faster.
In addition to his group remit, Robson also takes the helm at Aviso EIA.
Meanwhile, Eagle managing director David Bailey (pictured below), who is assuming the role of Aviso Group general manager, shared: "There is significant broking knowledge within the new combined business.
"Our plan is to make Aviso EIA the employer of choice for people who want to work in a brokerage that is focused on developing its staff and ensuring our customer experience is second to none."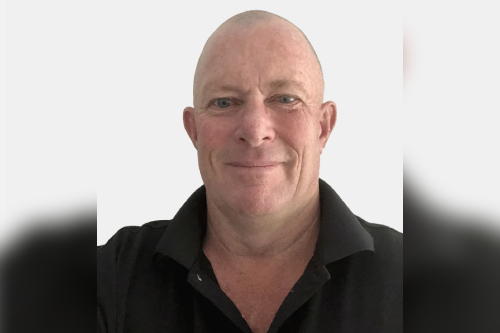 From an Aviso Group perspective, Bailey echoed Robson's sentiments and said the union will fast-track strategic growth and operational objectives. According to him, these include the development of an integrated digital platform and strategy for the company's businesses.
IAGB general manager & director Shane Risby (pictured below, right) added that Eagle will be adopting IAGB's placement systems and that a customer relationship management system will be introduced across Aviso EIA. He said the goal is to ensure that customers remain the utmost priority.
"We will be creating teams within the new structure to streamline process and embrace technology," Risby – who also wants to see to it that employees are motivated and adequately skilled while enjoying their day-to-day experience – told Insurance Business.
For IAGB managing director Andrew Hinz (pictured below, left), continuing to provide a high level of service is at the top of the agenda.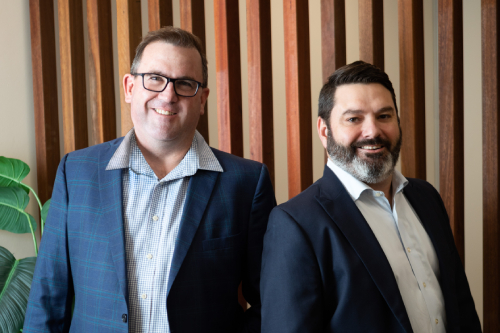 Hinz noted: "All of the key personnel remain involved in the business, and reporting lines are likely to evolve over time. Shane will be heading up broking operations, while I will be head of sales and distribution. We will both remain directors of the company alongside Craig Robson and David Bailey."
Describing the two businesses as "already well aligned culturally and structurally," he believes the merger will not only create an efficient organisation but also provides the opportunity to innovate and develop best-in-market processes.
Aside from their large footprint along the East Coast of Australia, Hinz also cited their authorised representative network which will be further developed.
"IAGB has embraced and tested out much of the new technology which will be rolled out across the group and we have specialists in strata, marine, SME, and specialty insurance," he went on to note, highlighting the duo's respective strengths. "Eagle has a strong focus on transport services, events & hospitality, and professional indemnity."
Robson, meanwhile, said they are "very excited" about the growth prospects for both Aviso EIA and the broader group, and that they will be looking to partner with brokerages that share their cultural values and aspirations.