Aviva announces $558 million sale of business | Insurance Business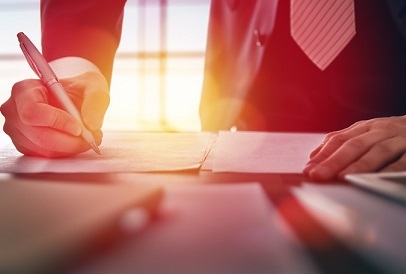 In a major deal, insurance giant Aviva has decided to offload its Friends Provident International Limited arm to RL360 Holding Company Limited, a subsidiary of International Financial Group Limited.
The deal, worth £340 million (approximately AU$558 million), comes on the back of the insurance giant carrying out what it described as a "strategic review" that concluded that the business is "not central to the group's strategy to focus on a small number of markets where it has scale and profitability or a distinct competitive advantage." This comes on the back of Friends Provident International making a pre-tax loss of £2 million (AU$3.28 million) during 2016.
Search and compare insurance product listings for Financial Institutions from specialty market providers here
It is hoped that the sale of Friends Provident International will allow Aviva to reallocate capital into other areas of business with Chris Wei, executive chairman of Aviva Asia and Friends Provident International Limited, pointing to Asia as a key target area.
"The sale of Friends Provident International Limited is a good outcome for Aviva," he said. "It allows us to focus on the significant opportunities we have to grow Aviva's business across Asia through digital and disrupting the traditional insurance industry."
According to a release, the sale represents a multiple of 3.2X FPIL's net asset value and the transaction will boost Aviva's Solvency II capital surplus by £100 million (AU$164 million).
The transaction is expected to be completed in early 2018 and remains subject to regulatory approval.
Related stories:
Aviva highlights claims industry after data theft
Aviva plans to drop tobacco