Aviva Investors becomes part of global insurance body | Insurance Business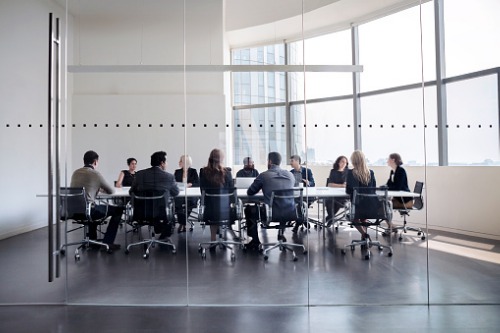 Aviva Investors, the global asset management business of Aviva plc, has been accepted as a member of the International Cooperative and Mutual Insurance Federation ('ICMIF').
ICMIF is the global representative body of the cooperative and mutual insurance sector. Aviva Investors will become a "supporting member," joining a group of five other companies from around the world that work in partnership with the ICMIF and its members to help grow and advance the mutual and cooperative insurance sector.
"We welcome Aviva Investors as a supporting member of ICMIF," said Shaun Tarbuck, chief executive of ICMIF. "Responsible investment and ESG are increasingly important to our members, having recently undertaken a consultation and subsequently formed a series of working groups with the UN. Aviva Investors is one of the leading brands in this area and can help ICIMF and our members take meaningful strides in tackling critical issues that go beyond the borders of our industry."
"We are delighted to be accepted as a member of ICMIF," said Euan Munro, chief executive officer of Aviva Investors. "This has come in recognition of our environmental, social, and governance work, which is integrated throughout our investment activities and strategies. Our core values complement those of ICMIF and its membership. By working together, we can grow awareness and understanding on the key issues we face as an industry and, collectively, shape its long-term future."