AWB rolls out new crop insurance offering | Insurance Business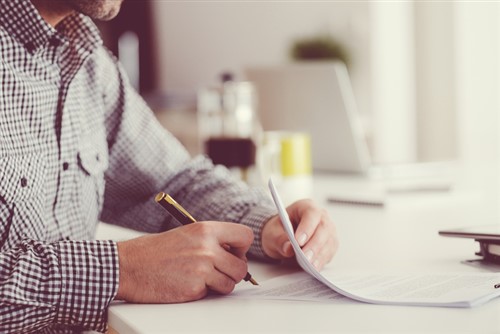 Agribusiness AWB has rolled out what the company said was an "industry-first" set of products to allow growers to insure their crops specifically against frost and crop-establishment failure.
The new frost and crop-establishment failure covers can be added on top of the basic fire and hail coverage traditionally included in Australian crop insurance. The frost cover is now available to farmers throughout this growing season, to be followed by the crop-establishment feature next year.
"We wanted to allow farmers to pay for what they wanted in terms of coverage, rather than having to fork out for a range of perils that were not relevant to them," Ben Fargher, AWB general manager for customers, told Farm Online.
Andrew Gregor, AWB product development manager, said the crop-establishment insurance was designed to protect the cost of production, with payouts to be "calculated on actual costs in putting the crop in the ground."
The insurance would also be compatible with a number of agronomic risk management strategies, Gregor said.
"You would probably look at switching crop types for some of the later sown paddocks if the break did not come early enough for long-season varieties or crops that need to be planted early, go in for a short-season cereal crop for example," Gregor told the website. "For other paddocks where you have dry-sown and there is not a good enough establishment, this insurance will help out."
Both Fargher and Gregor said AWB was looking to keep premiums low, as one major criticism faced by commercial multi-peril crop insurance (MPCI) has been that it is too expensive. While exact premiums would vary, Fargher sad AWB products would be roughly at 5% of crop value if other products were at around 10%.
"We think it can be done at around that price point and that it will resonate with customers," Fargher told Farm Online.
Related stories:
Latevo is back in the MPCI business
Three South Australia parties express support for crop insurance tax exemption