AWP announces FY2015 financial results, 2020 ambition | Insurance Business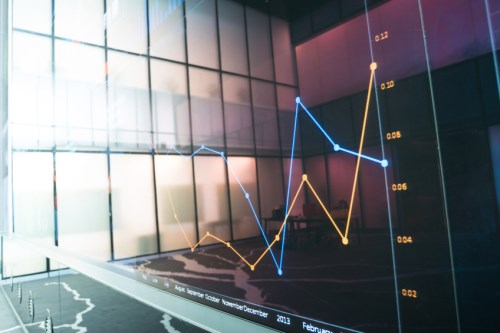 Leading B2B2C in assistance and insurance solutions has announced its financial results for 2015 and confirmed its ambitions for 2020.
Allianz
Worldwide Partners (AWP) has reported a 14% increase in global turnover compared to 2014, and 11% at a constant exchange rate (CER).
All of the Group's lines of business have reported growth in 2015. Compared to 2014:
assistance and travel insurance business posted a 19% growth (14% CER), to reach 3.176 billion euros;
automotive business posted 8% growth (6% CER) with a turnover of 2.818 billion euros; and
international health posted an 18% growth (+10% CER) for a turnover of 2.818 billion euros.
The Group has also showed a marked improvement in its combined ratio at 97.9%, and an increase of 21% to its operating profit.
Rémi Grenier, APW president and CEO, said: "2015 was another year of growth for AWP, and generated very satisfactory results particularly in light of the difficult global context. I want to thank all of our teams whose efforts once again allowed us to demonstrate our ability to serve all our customers around the world, be they global or local."
Since January 2016, AWP has organised itself into:
five lines of businesses (travel insurance, assistance, international health, automotive, digital and market management);
five regions (Asia-Pacific, Americas, Europe 1 [Northern Europe, Middle East, North Africa], Europe 2 [Germany, Austria, Switzerland], and Europe 3 [Southern Europe, France]); and
five global functions (finance, operations, HR/communication, audit, strategy).
This new organisation is headed by Grenier with the support of the recently established Board of Management.
In aims of maintaining its leadership position and become the B2B2C, customer-centric reference on the market, AWP relies on 5 strategic initiatives:
assistance is focused on an increasingly connected world;
international health on the 'Health in a Box' solution;
travel on connected travellers;
digital on 'Allianz for Life' solutions; and
automotive on the connected car.
Grenier concluded: "AWP aims to generate 10 billion euros in turnover with an operating profit of 500 million euros by 2020, while simultaneously maintaining a high customer satisfaction rate (70% NPS) and strong commitment from our employees worldwide."