AXA chief exec on major changes are coming to the industry | Insurance Business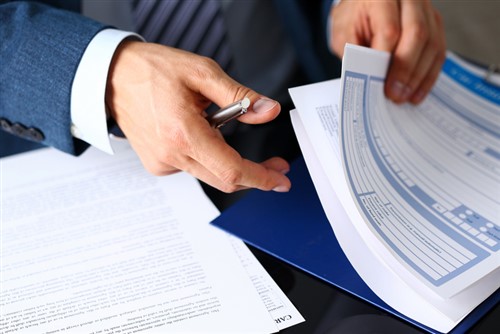 Insurance coverage needs to become more than just financial compensation in order to keep up with what customers want today, AXA's chief executive for international and new markets has urged.
Customers now expect insurers to support them in minimising the impact that an unfortunate incident has on their lives, not just monetary assistance, Benoit Claveranne told CNBC in an interview.
For example, health insurance should go beyond covering just the treatment for illnesses and extend to offering support for psychological or counselling services that patients may need, according to the CEO.
"The world of yesterday, where I just give you money for a claim, is over," Claveranne said. "Our job is to say: 'How do we cover these things more and more?' and 'How do we cover them in a different way?'"
Claveranne was appointed to lead AXA's newly-formed international and new markets division in November, as part of a restructuring that saw the firm simplify its global operating model and remove two layers of management.
The division that Claveranne oversees currently operates in 30 "fast-growing" and "extremely innovative" markets, in which AXA is less established compared to its presence in Europe and the US.
But the business's relatively new status in those markets has allowed it to try new ways of doing business – such as selling insurance directly to consumers through digital channels without being held back by legacy systems and practices, Claveranne said.
The hopes are that these emerging markets will help to fuel the company's growth in the coming years.
"The job of my team and I is to make sure that in the next three to 10 years, much of the future growth engine of AXA will come from us," he said. "The segment already grew by 20% in one year. I think we can more than double that income in the next few years."
But despite current wins, the CEO isn't resting on his laurels just yet.
"If I was happy with our progress, I should be fired," he said. "So, how do we do it? We're always telling ourselves we should go faster because there are still too many things in which we believe we can do better."
Related stories:
AXA offloads whole of market healthcare broker
AXA introduces insurance for Uber rival BlaBlaCar