AXA reveals results of employee share offering | Insurance Business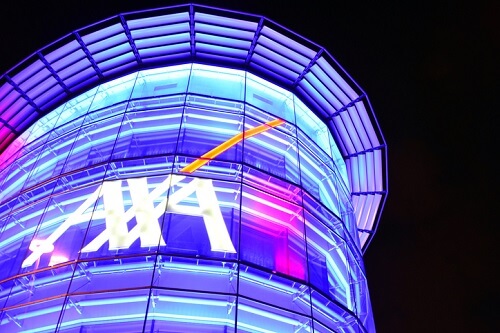 The workforce of major insurer AXA now holds 5.17% of its share capital, as well as 6.46% of the voting rights, following the group's 2018 employee share offering.
Launched in August, "SharePlan 2018" saw the participation of approximately 24,000 AXA staff in 36 countries. The number represents more than 23% of the eligible employees.
"The aggregate proceeds from the offering amount to approximately €330 million, for a total of over 15 million newly issued shares, subscribed at a price of €18.56 for the classic plan and €21.83 for the leveraged plan," reported the Paris-headquartered insurer.
"The new shares are created with full rights as of January 01, 2018. This offering increases the total number of outstanding AXA shares which amounts to 2,438,770,645 on November 30, 2018."
In addition, the company will undertake a cancellation of its shares in the next few days in order to eliminate the dilutive effect of the SharePlan 2018 offering. This is in accordance with its share repurchase programme as authorised by its April 25 shareholders' meeting.