AXA rolls out global parental leave policy | Insurance Business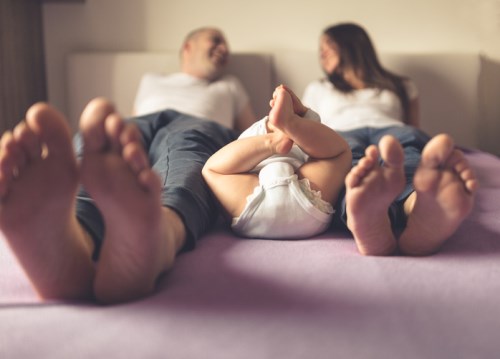 A French multinational insurance firm is launching a global policy on parental leave for all its employees effective January 01, 2017.
AXA Group employees in most of the 64 countries where the insurer operates will receive a minimum of 16 weeks and four weeks fully paid maternity and paternity leave respectively, regardless of their family situation.
Thomas Buberl, Group CEO at AXA, said the policy aims to help the company's employees achieve work-life balance.
"This global policy gives all AXA employees the same rights and opportunities when expanding their family. I am convinced that a good balance between professional and private life is absolutely necessary to the performance and professional fulfilment of our employees," he said.
In Asia, the policy will be extended across AXA's network of wholly owned entities and unique partners, taking into account local market legislation and social and cultural factors.
Shubhro Mitra, regional chief HR officer at AXA Asia, said the policy is AXA's way of caring for employees and their family, and support the company's long-term sustainability in Asia.
"Parenting is a rewarding experience and as a caring employer, we want to ensure we provide our employees with the resources to support them on this journey," Mitra said. "This is uniquely important for Asia where family is considered the cornerstone of culture and tradition and the reason we have committed to extending the global advantages through our partnership network and affiliates carrying the AXA brand.
"The new parental policy is an attractive offering, supports diversity, and will positively impact more than 23,000 employees and our future workforce for the long term sustainability and success of AXA in Asia going forward."
While the 16 weeks maternity leave and four weeks paternity leave generally exceeds the legal minimum in the region, AXA said it will apply the greater benefit in territories where local laws or current benefits go beyond the advantages they offer.
AXA is also offering parents flexible working options and dedicated HR and management support before, during, and after the parental leave period.
Related stories:
Trov app enters the UK market
Cover Genius announces US expansion