AXIS Capital suffers $14.8 million loss in Q4 | Insurance Business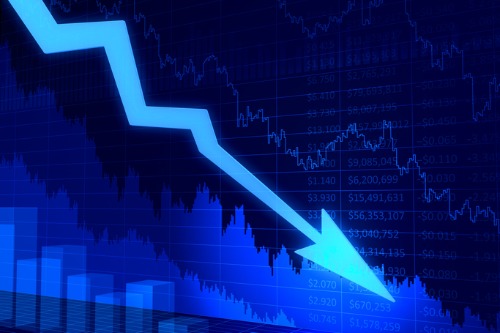 AXIS Capital Holdings Limited has been dealt a blow.
Announcing its financial results for the fourth quarter of 2019, the insurance group said net loss attributable to common shareholders stood at US$10 million (around AU$14.8 million). The 'good news' is, the figure isn't as bad as that suffered by AXIS Capital in the same period in 2018, when it was hit by a US$198 million loss.
Gross written premium (GWP) in Q4 2019 reached US$1.3 billion, an increase of 8%. Of the total GWP for the quarter, US$962 million came from the insurance segment; US$300 million, reinsurance.
Meanwhile the firm noted estimated pre-tax catastrophe and weather-related losses – net of reinsurance and reinstatement premiums – of US$140 million for the period.
Commenting on the fourth quarter numbers, AXIS Capital president & chief executive Albert Benchimol stated: "We did not deliver the financial results we expected in 2019, as our performance suffered from a record typhoon season in Japan, poor crop conditions in the US, as well as high loss activity in property and aviation lines.
"Notwithstanding these headwinds, our actions still enabled us to reduce our current year ex-cat loss ratio by over a point this year, bringing the reduction in our ex-cat loss ratio to more than three points over two years, with progress in both our insurance and reinsurance businesses."
Benchimol went on to say: "With the additional portfolio remediation that we executed in 2019, we entered the new year with a stronger book that has less inherent volatility. We have brought down PMLs (probable maximum losses), decreased limits, and exited or reduced our participation in underperforming businesses while pushing for more rate across the board."
The Bermuda-headquartered enterprise, according to the CEO, is also focused on driving development in its most attractive lines while at the same time working with distribution partners to use the group's expanding digital capabilities to create new business growth in desirable smaller accounts.