Bank waives insurance fine print due to ASIC concerns | Insurance Business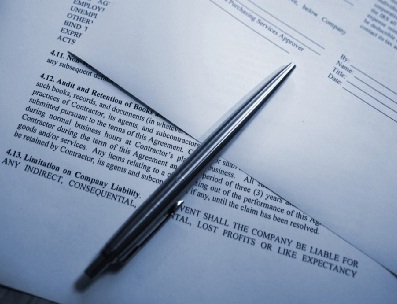 Concerns that consumers may have been misled by an advert promoting an ANZ visa gift card when applying for income protection insurance, has prompted the banking group to waive the fine print criteria that would have disqualified more than hundred applicants.
ANZ ran adverts between 3 November 2013 and 14 December 2013 promoting income protection insurance with a bonus offer of a $100 ANZ gift card.
However, under the terms of the offer consumers did not qualify for the gift card unless they maintained their policy for an initial year and paid all premiums when due. While these conditions were disclosed in the advertisement's fine print,
ASIC
believed they were not sufficiently prominent to ensure that consumers would not be misled.
In response to ASIC's concerns that consumers may be misled, ANZ waiving the fine print qualifications to the offer and have started to send gift cards to the 742 consumers. This includes 170 people who applied but did not meet the conditions to be eligible to receive the card because they were either declined cover or their policy had lapsed.
"What looked to be a simple offer turned out to have unexpected conditions attached, "ASIC deputy chairman
Peter Kell
said. "Advertising of financial products should allow consumers to clearly understand what they are entitled to receive."