Banks commit to improve CCI sales processes | Insurance Business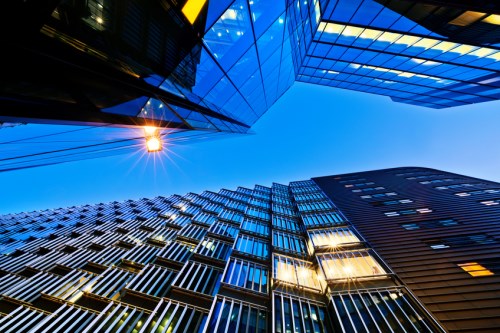 The Australian Securities & Investments Commission (
ASIC
) has established the Consumer Credit Insurance (CCI) Working Group in a bid to improve outcomes for CCI, a type of add-on insurance that has long been problematic in Australia and overseas.
The CCI Working Group, composed of representatives from the corporate watchdog, the Australian Bankers' Association (ABA), banks, and consumer advocacy groups, has been tasked to progress a range of reforms, including a deferred-sales model for CCI sold with credit cards over the phone and in branches.
The reform means banks will stop selling a CCI policy until at least four days after the application for the credit card. This move ensures that consumers are not pressured into buying the insurance or from purchasing a CCI product that does not suit their needs.
Search and compare insurance product listings for Consumer Credit from specialty market providers here
"Consumers should be confident that when they sign up for consumer credit insurance, they know what it is and that it suits their needs," ASIC deputy chair
Peter Kell
said.
"We welcome industry's commitment to improve their sales practices and look forward to working with industry and consumer advocates on these initiatives."
The CCI Working Group will also seek to improve banks' sales practices for CCI on credit cards sold online, and with other loan products in all sales channels.
ASIC will monitor whether the changes are effective or if there is a need for further reforms, including through metrics that indicate the value being provided to consumers by CCI products.
ABA, meanwhile, will incorporate these measures into the revised Code of Banking Practice and work to accelerate their introduction so that they commence in the first half of 2018.
Related stories:
Virginia surety to refund $330,000 over add-on insurance
ICA propose enhancements to add-on insurance products