Barrack Broking boss on mission to address 'diminishing voice' of independent brokers | Insurance Business Australia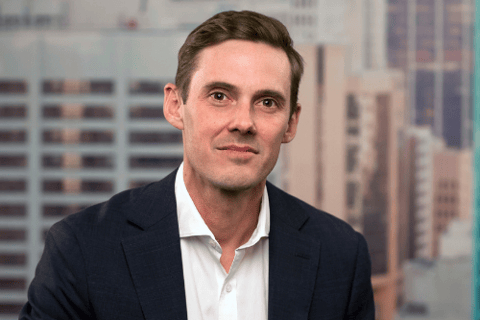 Charles Gow-Gates, founding member of Broker Co-op and director of Barrack Broking, which won an Insurance Business Australia (IB) Fast Brokerages and Fast Starters award this year, is on a mission to address the "diminishing voice" of independent brokers.
In Gow-Gates's previous interview with IB regarding Broker Co-op, he claimed that the big corporate groups representing independent brokers have a greater focus on shareholders.
"There really is no one representing independent brokers now," he told IB. "We want to inspire independent brokers to be better and to grow. We don't want them to be acquired and for the relevance of independent brokers to phase out. We do think that we have a good offering for independent brokers, and that there will be many that share our views."
Gow-Gates emphasised that the co-operative will not buy brokers or compete with other members' businesses: "We are here to support their businesses. We don't want to compete with them. We're trying to make life easier for them. We want to inspire, not acquire."
You can learn more about Barrack Broking by checking out its profile, or find the rest of Australia's fast brokerages and fast starters this year and their leaders' industry views by reading the IB Fast Brokerages 2022 report.