Beazley reveals new syndicate head | Insurance Business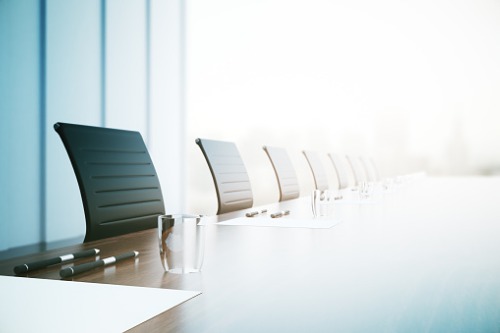 Will Roscoe, who came onboard Beazley in 2011, will now be in charge of Syndicate 5623.
Appointed as head of the 'smart tracker' special purpose syndicate, Roscoe will focus on setting its growth strategy, underwriting the portfolio, and working closely with brokers to create new facilities. Syndicate 5623, which came to life last year, allows investors to track Lloyd's market business while providing returns that aim to be less volatile.
Commenting on his remit, the Willis alumnus said: "I am excited to take on this new role and look forward to building on the momentum we've seen since launching Beazley's smart tracker in 2018. We have written more than US$50million in gross premium so far this year, and we have ambitious growth plans."
At the specialist insurer, Roscoe first served as an underwriter in the London-based open market property team before moving to Atlanta to lead the excess & surplus lines property unit. He returned to London in 2015 to lead broker relations in the UK and Europe.
"Will has been closely involved in the development of the smart tracker and brings a deep knowledge of the London insurance market," stated Beazley chief underwriting officer Adrian Cox. "His appointment will enable us to develop the syndicate's role as a source of attractive low volatility investment opportunities for third-party capital."