Berkshire Hathaway announces financial results | Insurance Business Australia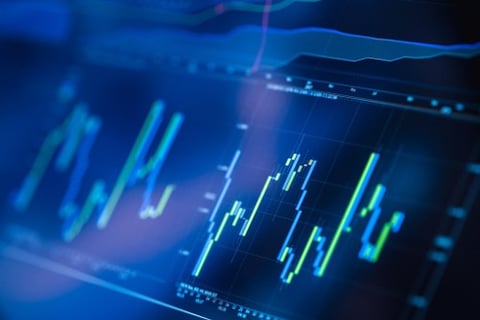 It's the turn of Berkshire Hathaway Inc. – the group behind insurance and reinsurance businesses GEICO, Berkshire Hathaway Primary Group, and Berkshire Hathaway Reinsurance Group – to outline how it fared in the past year.
According to the Omaha-headquartered conglomerate, which is also involved in areas such as railroad and utilities, its net earnings attributable to Berkshire Hathaway shareholders in 2020 amounted to US$42.5 billion (around AU$54.8 billion). The figure represents a decline from the US$81.4 billion posted in 2019.
Broken down, here's where the US$42.5 billion came from:
| | |
| --- | --- |
| Source | Net earnings (loss) attributable to shareholders |
| Insurance – underwriting | US$657 million |
| Insurance – investment income | US$5.04 billion |
| Railroad | US$5.16 billion |
| Utilities and energy | US$3.09 billion |
| Manufacturing, service, and retailing | US$8.3 billion |
| Investment and derivative gains/losses | US$31.59 billion |
| Other | (US$11.32 billion) |

In its annual report, Berkshire Hathaway noted: "Our insurance businesses generated after-tax earnings from underwriting of US$657 million in 2020, US$325 million in 2019, and US$1.6 billion in 2018. In each year, we generated underwriting earnings from primary insurance and underwriting losses from reinsurance.
"Insurance underwriting results included after-tax losses from significant catastrophe events of approximately US$750 million in 2020, US$800 million in 2019, and US$1.3 billion in 2018. Underwriting results in 2020 also reflected the effects of the pandemic, arising from premium reductions from the GEICO Giveback program, reduced claims frequencies for private passenger automobile insurance, and increased loss estimates for certain commercial insurance and property and casualty reinsurance business."
The company's pre-tax underwriting earnings for 2020 stood at US$838 million. To this, GEICO and Berkshire Hathaway Primary Group contributed pre-tax underwriting earnings of US$3.43 billion and US$110 million, respectively. However, Berkshire Hathaway Reinsurance Group dragged down the total with its US$2.7 billion pre-tax underwriting loss in the year.
GEICO writes private passenger automobile insurance, while Berkshire Hathaway Primary Group provides a variety of commercial insurance solutions through the likes of Berkshire Hathaway Specialty Insurance, Berkshire Hathaway Homestate Companies, MedPro Group, Berkshire Hathaway GUARD Insurance Companies, and National Indemnity Company.
Berkshire Hathaway Reinsurance Group, on the other hand, offers excess-of-loss and quota-share reinsurance coverages on property and casualty risks and life and health reinsurance to insurers and reinsurers through several subsidiaries. It also periodically assumes property and casualty risks under certain retroactive reinsurance contracts, as well as writing periodic payment annuity contracts.