Berkshire Hathaway's insurance underwriting business posts AU$292 million Q3 loss | Insurance Business Australia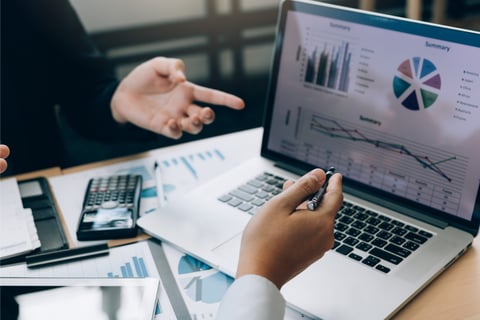 Berkshire Hathaway Inc., the parent company of Berkshire Hathaway Specialty Insurance, released its third quarter results over the weekend – with the group's insurance underwriting business being the only segment suffering net losses in the period.
The 10-Q of the Omaha-headquartered firm, which breaks down the net earnings attributable to Berkshire shareholders, shows that the insurance underwriting operations lost US$213 million (around AU$292 million) in the third quarter – a major tumble from the US$440 million in attributable net earnings posted in the same three-month span in 2019.
As for the conglomerate's insurance investment income, the figure declined to a little over US$1 billion, from US$1.5 billion previously.
Meanwhile Berkshire's railroad; utilities and energy; and manufacturing, service, and retailing businesses all enjoyed positive results. Good news also came from the group's investment and derivative gains, which nearly tripled from last year.
Overall, the net earnings attributable to Berkshire shareholders in the third quarter stand at US$30.1 billion. The amount represents a massive improvement from 2019's US$16.5 billion.
Adjustments, however, are being made because of the impact of the COVID-19 pandemic.
"We have taken actions in response to the economic losses from reductions in consumer demand for products and services we offer and our inability to produce goods and provide services at certain of our businesses," stated Berkshire in its 10-Q.
"These actions have included employee furloughs, wage and salary reductions, capital spending reductions, and other actions intended to help mitigate the economic losses and preserve capital and liquidity. Certain of our businesses are undertaking, and will likely continue to undertake, restructuring activities that will resize their operations to better fit expected customer demand."
Berkshire added that it cannot reliably predict future economic effects of the coronavirus crisis or when business activities at the group's diverse operations will normalise.