Berkshire Hathaway's profit drop stems from down under | Insurance Business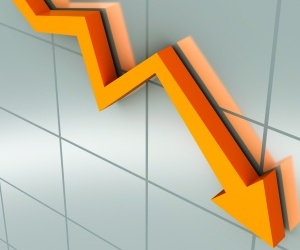 Billionaire magnate Warren Buffett's
Berkshire Hathaway
company has indicated that reinsurance losses in Australia are behind a 37% drop in second quarter profit, the
Australian Financial Review
has reported.
The company's American reinsurance business lost US$115 million directly because of storm damage on the Australian east coast in April, according to the company's disclosure in a regulatory filing in the US.
Profits at the company fell from US$6.4 billion to US$4.01 billion.
Earnings from the insurance side of the business fell 39% to US$92 million which included an underwriting loss of US$38 million compared to a US$411 million profit last year,
Reuters
reported.
The insurance earnings were hit hard in the United States, as well as the Australian storms, as the car insurance unit for Geico saw its pre-tax underwriting gain slump 87% to US$53 million which will see the company boost its premium rates.
Jeff Matthews, a principal at the hedge fund Ram Partners, told
Reuters
that the insurance business is also suffering from competition in the market which also hampered earnings.
"Everyone is chasing the business," said
Matthews.
"Outside of insurance," he added, "things look fine."
The results also pointed to currency movements to explain the lower profit.