Berkshire's first-quarter earnings hit by Cyclone Debbie | Insurance Business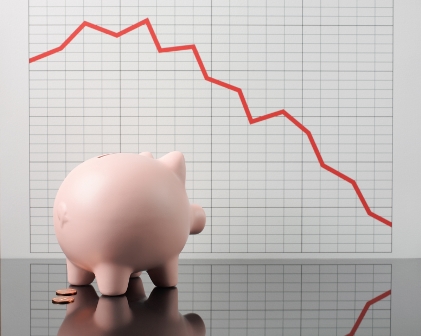 Cyclone Debbie, which lashed Australia and New Zealand in late March, has dragged down the first-quarter profits of Warren Buffett's
Berkshire Hathaway
group.
Berkshire posted a 27% first-quarter profit, and reported a loss from its insurance underwriting, which partly caused the company's operating results to fall short of forecasts.
The Omaha-based company reported that its income for the first quarter declined to US$4.06bn from US$5.59bn in the March quarter of 2016. Operating results dropped to US$3.56bn from US$3.74bn in the same quarter of the previous year,
ShareCafe
reported.
The conglomerate saw its year-earlier profit of US$213m fall to a US$267m underwriting result, reflecting higher losses from the catastrophes in 2017, including Cyclone Debbie, and also due to high losses related to hurricanes and earthquakes in 2016.
Berkshire said its insurance business suffered "approximately US$52m of estimated losses" in the quarter due to Cyclone Debbie, from its quota share deal with
IAG
, the report said.
The first-quarter loss was also a reflection of the company's amortisation of deferred charges to its January agreement with American International Group Inc. to cover the many long-term risks of its property and casualty insurance portfolio, in exchange for US$10.2bn upfront payment.
Related stories:
Swiss Re first quarter results are in
Cyclone Debbie not enough to rock Munich Re's profits