BGC Insurance Group announces CEO for new aviation brokerage | Insurance Business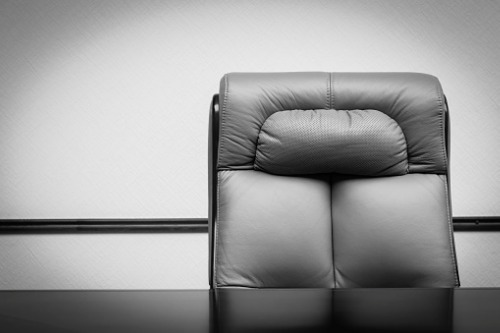 It looks like BGC Insurance Group's (BGCI) new global aviation and space (re)insurance brokerage will soon be ready for take-off. The new team, which last month welcomed Marsh Aviation and JLT Aerospace alumnus Marcel Chad as its president, will be joined by freshly appointed chief executive Philip Smaje.
Assuming the role on completion of his notice period obligations, Smaje will make the switch from Willis Towers Watson where his insurance career started in the aviation division in 1988. The industry veteran, whose credentials include spending time as CEO of the broking giant's global aviation practice, most recently served as global head of broking.
"We have set out to create an entrepreneurial environment that will attract industry-leading talent, aligned to innovative technology resulting in a truly differentiated client value proposition," noted BGCI chief commercial officer Andrew Wallin.
"This appointment reinforces our commitment to the aerospace sector, and I am delighted that Philip is joining us to lead the team. Together he and Marcel will build a potent alternative global proposition for clients."
Meanwhile former aviation broker Chad, who was with Willis Towers Watson for 18 years from 1984, is happy to see a familiar face.
"Philip and I worked together in our early careers and share common values and philosophies while offering diversity in our competencies, expertise, and relationships," he commented. "I very much look forward to working with him again in this exciting new venture."