Biba attacks insurers on national TV | Insurance Business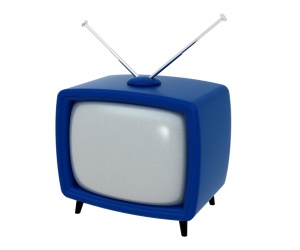 The bullish British Insurance Brokers' Association have spoken on BBC Breakfast television to promote the need for broker involvement as insurers are becoming stricter on paying claims.

Graeme Trudgill, head of corporate affairs at the British Insurance Brokers' Association was speaking in line with Biba's research which revealed that insurers are becoming stricter on paying claims in the economic downturn.

In the survey 90% of brokers said they believed that insurers were becoming stricter on paying claims, mainly because of the economic climate and fraud.

Nearly two thirds of brokers stated that they had had to fight harder to get claims paid and nearly three quarters of brokers had overturned a claim rejection by an insurer in the last year.

Eric Galbraith, Biba chief executive, said: "The economic climate has led to stricter policy interpretation and anti-fraud systems by insurers meaning that customers are having claims reviewed in more detail.

"The research demonstrates the importance of having a broker to fight your corner and represent you at claim time."
The public championing of brokers on a national scale is typical of Biba, which surveys its broker committees every quarter "to judge their state of trade" and based on those findings will fight for better deals for brokers. Biba even lobbyed by visiting the Prime Minister's office to arrange better terms for its brokers.
---