Big data: from IT and beyond | Insurance Business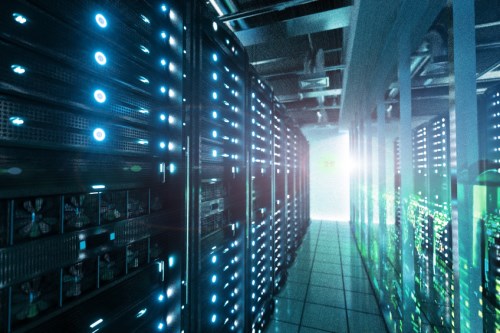 Non-IT business leaders in Australia are not fully aware of the great potential big data and analytics hold for the wider business, a specialised recruitment company has found.
An independent research commissioned
Robert Half
revealed that 54% of Australian CIOs believe big data and analytics have more of a direct impact on IT. Meanwhile, 18% believe it has more of an impact on their operations department; 16% said it has more of an influence on the finance department, while a further 7% referred to marketing and sales. Customer service (4%) and HR (1%) were the departments least cited by the respondents.
Among its several purposes, 53% of Australian CIOs identified data driven/strategic decision-making as the greatest advantage of big data solutions to companies. This is followed by cost reduction (51%); getting a better overview of operational processes (41%); developing new/enhanced products/services (40%); and developing new/enhanced business models (38%). Other advantages cited were improved customer service (28%); market analysis and understanding (26%); automated decision-making (18%); and revenue increase (6%).
David Jones, senior managing director Robert Half Asia Pacific, spoke about the great potential big data offers: "In our increasingly data-driven world, using data to make informed, strategic decisions that benefit operations in all departments and impact a company's bottom line is crucial for any company… big data… can help identify new trends, and unlock the promise of innovative business opportunities."
But "using big data processes to its fullest advantage isn't without its challenges," said Jones. The survey showed that 46% of CIOs considered cost of data capture as the primary challenge to using big data, followed by data protection/security (43%) and technical considerations of implementing big data processes (43%).
Adding to these challenges is the concern of 49% of CIOs that non-IT senior management team do not have enough knowledge about big data and how to effectively utilise the data within their organisation.
Jones highlighted the role of business leaders in harnessing the potential of big data, saying: "Businesses have to take on an enterprise-wide approach to leverage the full potential of what big data has to offer and senior management plays a key role. A company's board and leaders need to be fully engaged about the impact data can have on its business operations and overall success."
Jones concluded: "When considering the advantages and inevitable challenges of using any new technology, big data definitely presents more unique opportunities for all business departments and its advantages for companies outweigh any initial obstacles."
Related stories:
Biggest tech impacts for brokers revealed
Big data and analytics the next step in fighting fraud