BizCover pricing index reveals two 'standout' markets | Insurance Business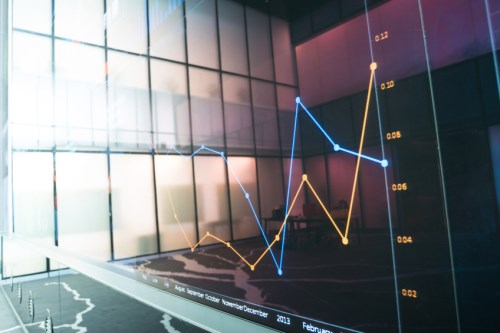 The
BizCover
Small Business Insurance Index for small businesses has revealed no increases in premium across the board but two markets stand-out as ones to watch.
Whilst there has been little movement on the index over the last 9 quarters, the retail sector and trades sector are ones to watch, according to managing director of BizCover, Michael Gottlieb.
"These are the standouts," Gottlieb told
Insurance Business
of the retail and trades sectors when asked for other markets that could fluctuate.
"The key here is that for insurance solutions that do not require significant infrastructure for underwriting or claims management, premiums will remain flat while those areas that do require broad infrastructure have higher barriers to entry and lower competition and therefore will see a gradual increase in premiums."
The BizCover Small Business Insurance Index noted that in the retail sector, business packs saw significant price increases in the second quarter of FY15/16 and have managed to retain these increases over June renewals.
However, Gottlieb noted that the wider market shows little sign of movement in either direction.
"Currently there is no reason for premiums to move in either direction," Gottlieb continued.
"Low profitability in certain classes of insurance will limit downward pressure on premiums but there is excess capacity and strong competition that will prevent premium increases.
"Without a catalyst it is likely premiums will bounce along at this level for many more quarters."
When asked whether the current flat market shows a fundamental change I the insurance market, Gottlieb stressed that the cycle still remains.
"No, we will still see volatility in premiums even through this 'flat' cycle," Gottlieb said.
"At some point in the future there will be an unforeseen major global event that will result in a withdrawal of capital from the insurance market. We will then again see insurance prices increasing dramatically."
Related stories:
Innovative broker BizCover announces major retailer deal
Broker BizCover announces online industry first