Black Saturday hammered home meaning of insurance | Insurance Business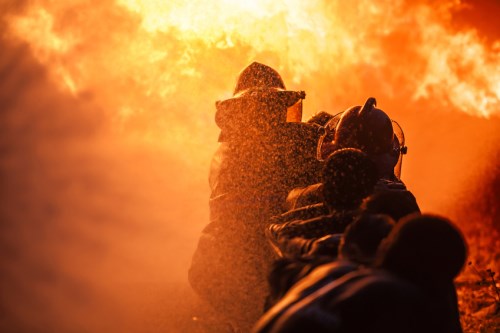 The Black Saturday bushfires hammered home the importance of insurance for one emerging industry professional.
The fires that tore through Victoria in February 2009 killed 173 people, injuring a further 414, and for Dean Pinataro, account manager with Insurance House, this exposure to tragedy changed his image of the industry.
"Just after starting in this industry the Black Saturday fires happened –before that I was possibly in all honesty a little 'green' on the value of insurance," Pinataro told
Insurance Business.
"But this monumental tragedy very quickly gave me a firm perspective on the role insurance plays and how important and impactful is can be."
Having joined the industry following the advice of girlfriend's father, Pinataro has never looked back.
Not knowing what career path to take at the time my girlfriends father suggested that I look into insurance broking. He was the owner of a broking firm who had recently sold to Insurance House and he was retiring at the time," Pinataro continued.
"He helped set up an interview for me as an assistant account broker where I would be assisting two senior account managers with their portfolios. After telling me about the diversity an opportunities that the insurance industry could provide I quickly took an interest on what the future may hold."
It is that variety that keeps Pinataro coming back for more as he praised Insurance House for nurturing his career over the last seven years.
"I really enjoy the diverse nature of the industry and the challenges and the problem solving aspect when dealing with client businesses," Pinataro said.
"One day you may be finding an insurance solution for a small retail business and then next you're arranging cover for a shipment of Gold and Nickel Concentrate from Perth to China.
"I really enjoy getting an insight to our clients businesses and tailoring an insurance solution to meet their needs."
Related stories:
National brokerage announces another acquisition
Insurers should not leave clients in the dark, says intermediary boss