BMS launches terrorism and political violence offering | Insurance Business Australia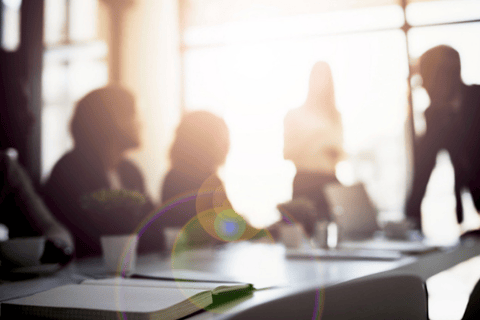 BMS, an independent specialist insurance and reinsurance broker, has launched a new terrorism and political violence offering – with four new hires making up a brand-new team.
BMS created the new offering after considering the risks for organisations across industries – including finance, construction, utilities, and leisure – and understanding the ever-changing nature of the risks they face. The offering focuses on:
acts of terrorism;
sabotage;
riots, strikes, or civil commotion;
malicious damage;
insurrection, revolution, or rebellion;
mutiny or coup d'états;
war or civil war;
terrorism liability;
nuclear, chemical, biological, and radiological risks;
threat;
active assailant or active shooter; and
loss of attraction.
"We welcome business where more is required than a generic terrorism submission and we can add value with our energy and expertise. We can also help with large, multi-year risks in prime locations where aggregation of assets is an issue," BMS said on its website. "To offer competitive cover, we have a facility with a number of Lloyd's markets that can offer multi-year policies and substantial limits."
Read more: BMS retains Apex Group for carbon footprint reporting services
As part of the new offering, BMS appointed Harry Simpson to lead the new terrorism and political violence team, which reports to Chris Ritchie, the managing director of international direct & facultative at BMS Group.
Simpson brings to the team more than 19 years of experience in the terrorism and political violence field. Before joining BMS, he was a director and head of terrorism & political violence at Tysers, where his team won the coveted Insurance Insider Rankings Team of the year from 2017 to 2020.   
Simpson began his career at Glencairn in 2002 as a broker and worked alongside Ritchie, who, at the time, was the company's head of international property.
Commenting on Simpson's appointment, Ritchie said: "BMS has an excellent reputation for offering tailored reinsurance solutions to fit the needs of customers. I have known Harry for many years, and we are delighted that someone of his stellar reputation in terrorism & political violence is joining BMS."
BMS has been busy growing its teams this year. Aside from creating a new team, the broker recently boosted its financial lines business in Australia by appointing Andrew McKenzie as the Northern Region manager of financial lines.
McKenzie has over 25 years of experience in the insurance sector, bringing to BMS Australia a wealth of industry knowledge about risks facing financial institutions, professional service providers, and the board rooms of corporate Australia. As part of his new role, McKenzie reports to Stuart Davies, the head of financial lines at BMS Australia.