BoM: La Niña no longer likely in the coming months | Insurance Business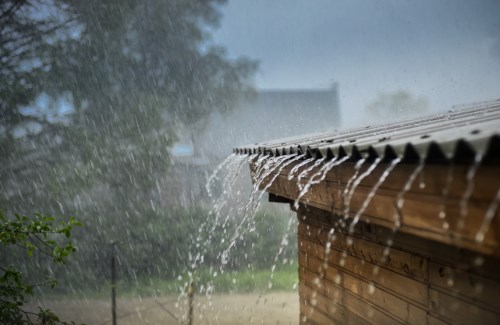 The odds of La Niña forming in the coming months have fallen, according to the Bureau of Meteorology's (BoM) latest El Niño Southern Oscillation (ENSO) report.
BoM reported that the ENSO in the tropical Pacific Ocean remains neutral, meaning neither El Niño nor La Niña. And despite some persisting very weak La Niña-like characteristics in the central and eastern Pacific, such as cooler than normal ocean temperatures and reduced cloudiness, it has not reached La Niña thresholds. Climate indicators have also suggested that the La Niña-like patterns will not continue.
Meanwhile, the Indian Ocean Dipole (IOD) remains neutral. When both ENSO and IOD are neutral, they have limited impact on the Australian climate, said BoM.
Australia has experienced its wettest May to September weather on record this year owing to the combination of a strong negative IOD in the tropical Indian Ocean (that ended in November) and the weak La Niña-like pattern in the tropical Pacific (which has eased), BoM said.
Related stories:
BoM warns of possible La Niña by the end of 2016
BoM: Models maintain near-La Niña in the Pacific