BoM: More cyclones than average likely for Australia | Insurance Business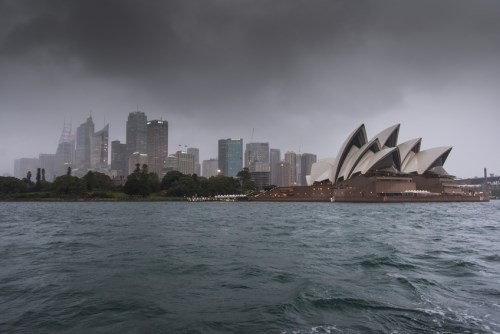 Northern Australia should brace for an average to above-average tropical cyclone season, the Bureau of Meteorology (BoM) said in its
Tropical Cyclone Season Outlook for 2016-17
.
In a statement, Dr. Andrew Watkins, climate prediction services manager, said neutral to weak La Niña conditions in the tropical Pacific Ocean will have an impacting on the upcoming season.
"This year we're experiencing warmer-than-average sea surface temperatures around northern Australia, and this will help to fuel the tropical cyclone season ahead," Dr. Watkins said.
"History shows that in an average season, about eleven cyclones form in the Australian region between November and April. On average, four of these will make landfall."
Karen Hardy, principal broker of Acme Insurance Brokers, based in Tully, told
Insurance Business
that clients and consumers in the region are already aware of their risks but the upcoming season could mirror the devastation of 2010.
"It is a La Niña phase so it is pretty much guaranteed that there is something possibly that is going to happen. There has been a massive influx in media time from the ICA, from local councils, from insurers saying please review your sums insured," Hardy said.
"They are getting in nice and early this year which is great. It is never a surprise anyway but I think they are trying to educate people that haven't been through a cyclone before so it is clean up your own yard and get yourself ready."
Australia experienced the least number of tropical cyclones on record last year, with just three formed during the season – only one made landfall, with Tropical Cyclone Stan crossing WA's Pilbara Coast as a Category 2 system.
"It is highly unlikely Australia will see a cyclone season as quiet this year," Dr Watkins said.
The outlook, released this week, is the first of a series of severe weather public awareness campaigns in northern Australia.
Related stories:
Global disaster costs 'well below average'
Aon calls for greater disaster awareness