BoM: Tropical Pacific likely to remain ENSO neutral this summer | Insurance Business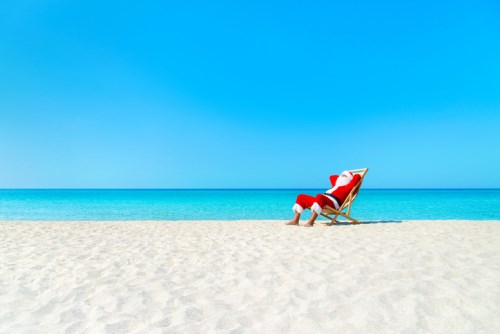 Australians will likely experience near-normal weather conditions this summer, according to the Bureau of Meteorology's (BoM) latest El Niño-Southern Oscillation (ENSO) report.
BoM said ENSO in the tropical Pacific Ocean remains neutral, with most climate models indicating that these neutral conditions are likely to persist through the coming months. One model suggests, however, that La Niña thresholds may briefly be exceeded.
Despite the slight cooling of the central tropical Pacific Ocean in the past fortnight, BoM said ocean temperatures are well within the neutral range. It is expected that the central tropical Pacific Ocean will slowly warm in the coming months as indicated by most climate models.
The Southern Oscillation Index (SOI) remains at neutral values, and trade winds are at normal strength for this time of the year, said the ENSO report, adding that only cloudiness near the Date Line continues to show some La Niña-like characteristics.
Related stories:
BoM: La Niña no longer likely in the coming months
BoM: Models maintain near-La Niña in the Pacific
BoM warns of possible La Niña by the end of 2016