BoM warns of possible La Niña by the end of 2016 | Insurance Business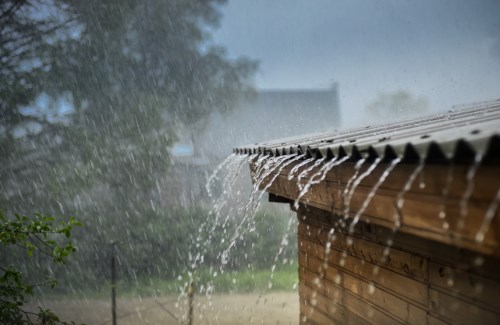 In its latest El Niño Southern Oscillation (ENSO) report, the Bureau of Meteorology (BoM) has suggested the possibility of La Niña developing towards the end of 2016.
According to the report, the tropical Pacific Indian Ocean remains ENSO-neutral, while the negative Indian Ocean Dipole (IOD) has continued to decline over the past fortnight and is likely to end soon. ENSO refers to the interaction between the atmosphere and ocean circulation. A negative IOD often leads to above-average rainfall and cooler than average temperatures over southeastern Australia.
While sea surface temperatures (SSTs) in the central tropical Pacific Ocean and the Southern Oscillation Index (SOI) remain at neutral levels, cloudiness near the Date Line, among other indicators in the tropical Pacific, show La Niña-like characteristics, said BoM.
BoM indicates that further cooling of the ocean waters is possible due to the strengthening of the trade winds in the western tropical Pacific. But since this strengthening is likely the result of Madden Julian Oscillation (MJO) pulse, it is expected to weaken in the coming weeks.
Of the eight climate models, only one suggests that the Pacific may briefly reach weak La Niña levels towards the end of 2016. The rest of the models predict the tropical Pacific Ocean will remain cooler than average, but ENSO-neutral, through until the end of the 2016-17 summer.
According to BoM, warmer-than-average sea surface temperatures to Australia's north suggest that some La Niña-like impacts may occur, even if an event does not fully develop.
With a negative IOD and La Niña, eastern and central Australia is expected to experience increased rainfall.
Related stories:
Businesses should prepare for La Niña
BoM: More cyclones than average likely for Australia