BOQ sells St Andrew's Insurance to Farmcove Investment Holdings | Insurance Business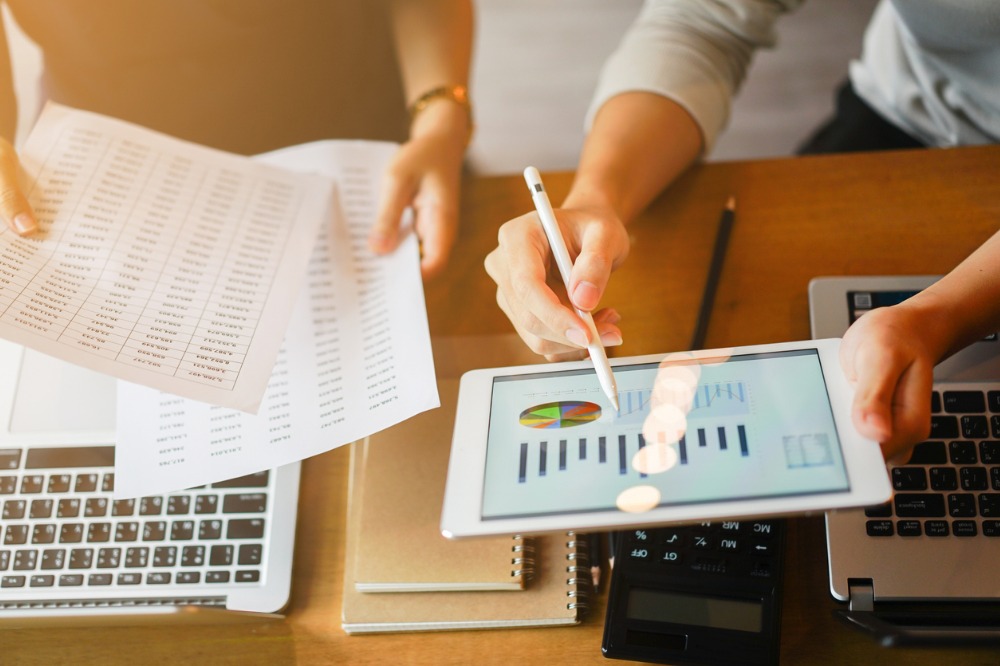 Bank of Queensland (BOQ) has bid farewell to its insurance arm, St Andrew's Insurance, as it has agreed to sell the business to Farmcove Investment Holdings for $23 million.
The transaction is expected to result in an indicative post-tax statutory loss on sale of around $27 million to $30 million and be broadly neutral to BOQ's Common Equity Tier 1 ratio.
"The sale of St Andrew's represents an important strategic milestone for BOQ. We are delighted to have secured a buyer that has a long term vision for the business, which includes meeting the continued obligations of policyholders. The divestment enables us to focus on our niche customer segments while simplifying our business model," said George Frazis, the chief executive officer and managing director of BOQ.
Farmcove managing director Matt Lancaster added: "We look at our investment in St Andrew's with a long horizon in mind. St Andrew's has insured more than 600,000 Australians over its two-decade history, and we look forward to seeing the company deliver simple and cost-effective insurance solutions for more Australians over the coming decades as an independent, Australian-owned competitor in the insurance marketplace."
This year has been challenging for BOQ due to the impacts of the COVID-19 pandemic and several strategic foundational investments, which is why it's not surprising that its cash earnings after tax for this financial year totalled $225 million, down 30% on FY19.
Despite the challenging environment, the company was able to deliver strategic initiatives to drive business momentum through revenue growth. Its total income increased to $1,096 million for the year, up 1% from FY19 – largely thanks to lending growth of $827 million and a focus on margin management.
"We remain focused on executing on our strategy and maintaining momentum in our business. We have a clear transformation roadmap and are delivering against it," Frazis said.