Boss of liquidated brokerage permanently banned | Insurance Business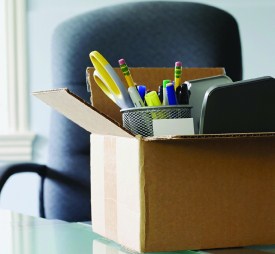 ASIC has permanently banned the managing director of troubled All Class Insurance Brokers, Leroy Bowmaker, from providing financial services.
The regulator had various concerns regarding Bowmaker's conduct during his role as MD of All Class, and ultimately found that he was not competent to provide financial services.
Bowmaker was the managing director of All Class from 1 March, 2002, until it was placed into liquidation on 17 April, 2013. ASIC cancelled the company's AFS and Australian credit licence on 6 May.
At the time, documents obtained by Insurance Business showed that All Class owed around $1.9m but a summary of its assets and liabilities concludes that only the plant and equipment are of value, stating they are worth $55,746.
All Class had approximately 51 creditors, in the main consisting of major premium funders and insurers – however, this did not include the four staff who were owed a total of $44,871.49.
The receivers PPB Advisory sold All Class' client book to Consolidated Insurances, as first reported by Insurance Business in May.
Bowmaker has a right to appeal ASIC's decision to the Administrative Appeals Tribunal.