Bowen quake bigger than deadly Newcastle tremor | Insurance Business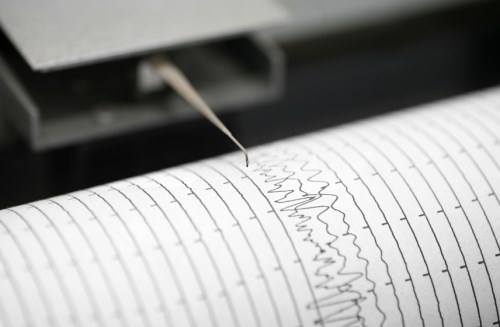 The earthquake that struck off the coast of Bowen on Thursday was stronger and could have been more destructive than the deadly Newcastle tremor in 1989, according to one expert.
Fortunately, the epicentre of yesterday's magnitude 5.8 earthquake was at sea, which prevented major damage on land, said Geoscience Australia senior seismologist Jonathan Bathgate.
"It was bigger than the Newcastle earthquake so in comparison to that, it certainly had the potential to do some significant damage," Bathgate was quoted as saying in a report by the
Australian Associated Press (AAP).
The Newcastle earthquake was relatively weaker at magnitude 5.6, but it became one of the most serious natural disasters in Australia after killing 13 people and injuring 150 more.
So far, there have been no reports of major casualties or damage following the Bowen tremor. The
Insurance Council of Australia
said the quake caused only light damage.
"The Insurance Council of Australia is monitoring the situation and is in regular contact with the Queensland
Government
and emergency services," a spokesman for the organisation told the
AAP.
"Earthquakes are covered by most home, contents and business insurance policies."
The recent earthquake, which had six aftershocks, prompted the government to temporarily close three schools and the Cairns airport, the
AAP
report said.
The public has been urged to report home or property damage to their insurers or brokers.
"If there is any cracking or movement of walls or floors, take photos because (the cracks) could close up," Paul Glasby, business development manager of North Queensland Insurance Brokers, told
AAP.
He warned that some damage from natural catastrophes only appear later.
"When a roof has moved or been damaged that may not become apparent until you get heavy rain. That's more common than you think," Glasby was quoted as saying in the report.
Related stories:
Japan hit by 'strongest' quake since Fukushima
Global disaster costs 'well below average'