Brace for an extreme summer, homeowners warned | Insurance Business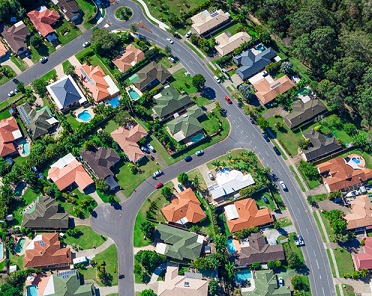 As a potentially catastrophic summer looms close, homeowners are once again urged to be disaster-ready, after new figures showed that 2.7m Australians were leaving their homes exposed to disasters.
A new analysis from
finder.com.au
revealed that uninsured losses accounted for 57% of major cyclone damage from 2011 to 2016, valued at $1.4bn, with Queenslanders, women, Gen Y, and renters cited as the most impacted.
The study also cited Queensland, which saw some of the worst disaster damage in the past 12 years, as the most unprepared state (17%), despite housing a quarter of all Australia's flood cases.
Bessie Hassan, an insurance expert at finder.com.au, said it was concerning that one in seven Australians were not disaster-ready, as she warned homeowners that "if the cyclone has been named, it's usually too late to take out a home insurance policy," The Courier-Mail reported.
"Whether it's a small investment like having an evacuation plan, or whether you're paying for home insurance, it's important to prepare in case of the worst," Hassan said. "With bushfire season nearly upon us, taking precautionary measures now could save potentially thousands of dollars worth of damages later."
The
finder.com.au
analysis found that more women (18%), were unprepared than men (12%). In terms of age, Generation Y was by far the most exposed at 26%, compared to 9% of baby boomers and 14% of Generation X. Some 28% of renters, meanwhile, were found to be unprepared for disasters, the report said.
Related stories:
More intense weather events, underinsurance threatens the Australian economy – study
Could global disasters hit Australian pricing?