BREAKING NEWS: AIG to offer Brexit insurance | Insurance Business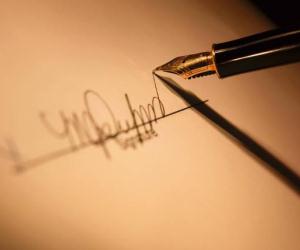 AIG
is set to launch an add-on to its directors and officers insurance that will cover costs associated with Brexit.
According to reports in The Financial Times, AIG will include terms to help EU nationals wanting to become permanent residents of the United Kingdom and will cover the costs of a legal challenge if residency is rejected.
The add-on will also cover the legal costs of a challenge to a repatriation order and will pay for repatriation costs if a legal challenge fails.
"While the outcome of the discussions between the UK and the EU are unknown, this addition to existing cover, which will be implemented at no additional cost, will give our clients peace of mind during a period of potential change," Anthony Baldwin, chief executive of AIG's UK and European businesses, told The Financial Times.
The cover will also apply to UK nationals living in the European Union.
Before the referendum on the UK's position within the EUropean Union, AIG stressed that the business could move its hub from London as CEO Peter Hancock warned that the business could look overseas.
"If a Brexit occurs, I suspect we will need a hub that's within the EU, and there are some excellent choices," Hancock said at a seminar in London, without specifying locations that the New York-based insurer has considered.