Breaking News: Arthur J. Gallagher & Co releases first quarter financial results | Insurance Business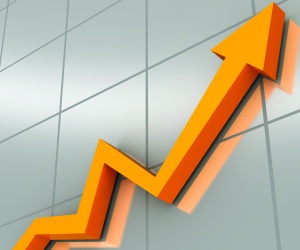 US-based global insurance brokerage and risk management services Arthur J. Gallagher & Co has announced its Q1 financial results, revealing an outstanding start to the year.
J. Patrick Gallagher, Jr, Chairman, President and CEO said "In our first quarter our combined brokerage and risk management segments posted 11% growth in adjusted revenues, of which 4.8% was total organic growth, adjusted EBITDAC increased 15% and our adjusted EBITDAC margin improved 91 basis points. Total company adjusted net earnings per share grew 26%.
He said the company's clean energy investments also had a solid quarter and they expect the 2016 net after tax earnings from their clean energy investments to increase by about 15% over 2015.
The first quarter integration charges were $0.06 per share, in line with their forecast.
"We continue to expect full year 2016 integration charges to be less than half of the 2-15 level."
"The current domestic rate environment is rational and we're seeing some early signs of cycle-bottoming in select geographies outside the US. We believe the P&C marketplace is favourable for our clients and is allowing our producers to demonstrate our expertise and value-added service."
He said integration of the company's larger deals remained on track and should be largely complete by the year's end and their bolt-on merger strategy continued to add value for shareholders.
"Our culture is thriving, demonstrated by being selected as a World's Most Ethical Company for the fifth year in a row by the Ethisphere Institute. We're hitting on all cylinders around the world and successfully executing our strategies."