BREAKING NEWS: ASIC cancels Winley AFS licence | Insurance Business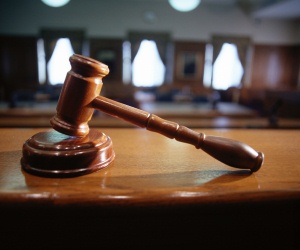 ASIC
has cancelled the Australian Financial Services (AFS) licence of Winley Insurance Group, it has been announced.
The cancellation has been handed down for failure to lodge financial statements, auditor reports and auditor opinions over consecutive years as the business failed to notify ASIC in writing when it became aware of this breach.
Peter Kell
, deputy chairman of ASIC, warned other businesses of the importance of correct lodgement of all financial statements as the regulator looks to crack down on non-compliant companies.
"The annual lodgement of audited accounts is an important part of a licensee demonstrating it has adequate financial resources to provide the services covered by its licence and to conduct the business lawfully," Kell said.
"Be clear, ASIC will act on failures to lodge financial statements, resulting in the suspension or cancellation of the AFS licence."
Winley
hit the headlines recently
as the demise of the Perth-based business was met with shock throughout the industry.
ASIC's investigation into the business continues.