BREAKING NEWS: Broker permanently banned by ASIC | Insurance Business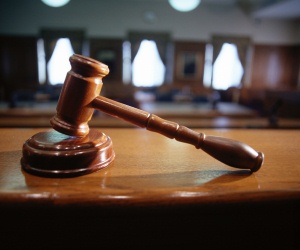 ASIC has permanently banned a South Australian insurance broker from providing financial services.
Christopher John Griggs has been slapped with the ASIC ban as the regulator found that he had prepared and submitted applications for premium funding from Elantis
Premium Funding
without the authority or knowledge of the applicants, forging signatures in the process.
Approved funds were then paid into an account controlled by Griggs who gained "a direct financial benefit totalling $155,002.87 and commissions of $1,705.02," ASIC said in a statement.
"Dishonest conduct will not be tolerated by ASIC,"
Peter Kell
, ASIC deputy chair said.
"Consumers are entitled to expect that insurance brokers will uphold the highest standards of conduct, so as to maximise their confidence in the financial system.
"Mr Griggs' conduct fell well and truly short of that standard."
Griggs has the right to appeal to the Administrative Appeals Tribunal for review of ASIC's decision.
RELATED ARTICLES:
Permanent ASIC ban for former broker
ASIC issues warning to AFS licensees