BREAKING NEWS: Fairfax inks $197m deal for Tower | Insurance Business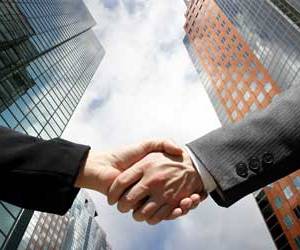 Fairfax Financial is set to acquire Tower in a deal worth $197million.
The Canadian financial giant had an offer of $1.17 per Tower share unanimously supported by the Tower board and will acquire 100% of the company.
Prem Watsa, chairman and CEO of Fairfax, said that the acquisition will help the business develop a presence in a new market.
"The acquisition of Tower will provide us with an immediate significant presence, with a strong management team, which will continue to be led by Richard Harding, in a market where Fairfax currently has a limited exposure," Watsa said.
Watsa continued that the key factors that Fairfax was able to present an attractive proposal to Tower were the speed of the transaction and Fairfax's reputation in other deals.
The Fairfax proposal is subject to approval from the Reserve Bank of New Zealand, the New Zealand Overseas Investment Office, Pacific Islands regulatory authorities and shareholders.
The ASX-listed insurer plans to hold a special meeting of shareholders in April 2017 to approve the deal.
Related stories:
Tower's FY16 $21.5m loss prompts claims company spin-off
Tower reassures market after quake hits share value