BREAKING NEWS: Government decision on Sydney Siege | Insurance Business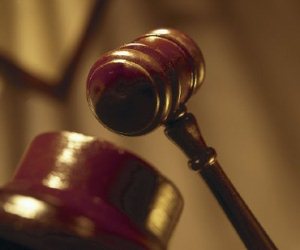 Treasurer Joe Hockey has declared the Lindt Café siege that saw three people killed and businesses in Martin Place in lock-down was a "terrorist incident," it has been announced.
Insurers and business owners had been waiting since the incident at the end of November to see whether the tragedy would be considered an act of terror and to ensure that policies with terrorism exclusions would be paid.
"Following the tragic events at the Martin Place Lindt Café in December 2014, I have today declared the siege a 'terrorist incident' for the purposes of the Terrorism Insurance Act," Hockey said in a statement.
"Prior to making this decision, appropriate consultation was undertaken with the Attorney-General and a number of stakeholders, including the
Insurance Council of Australia
."
A spokesperson for the ICA told
Insurance Business
: "We've been consulted by government and we welcome the declaration."
"It's a normal part of the process in order to trigger the arrangements under the reinsurance pool corporation."
"The
Government
has taken this action to ensure businesses that suffered damages from the incident will not be denied claims due to terrorism exclusions in their insurance policies," Hockey continued.
"Advice from the Australian Reinsurance Pool Corporation (ARPC) indicates the three insurers that have registered claims to date have stated they will not apply terrorism exclusion clauses. I am pleased to see these companies acting so responsibly at this difficult time."
As
Insurance Business
reported
earlier in the week,
Suncorp
Commercial Insurance had announced that they would be paying claims regardless of the Government decision.
The ICA continued Hockey's praise of the insurers involved, noting: "They were moving very fast on those claims; this declaration of the event is something of an accounting procedure that facilitates those insurers that are paying those claims to work with the reinsurer."