BREAKING NEWS: Industry giant unveils new regional head | Insurance Business Australia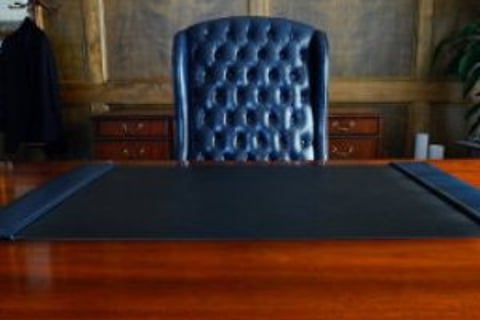 Willis Towers Watson, the recently merged insurance giant, has announced a new regional head for its Australasian business.
Tony Barber will take on the role with immediate effect and will be based in Melbourne, it has been announced.
The former chairman and CEO of Willis Australasia, Barber will lead the new entity which will continue to focus on the key services and client solutions from both predecessor companies, the business said in a statement.
Barber said that the merger represents an exciting time for the business across the globe as well as in the Australasian region.
"This is an incredibly exciting time for our organization," Barber said.
"Willis Towers Watson draws on a vast range of strengths and skills to create an integrated proposition, and we are able to see the world in a truly new way.
"I am honoured to be leading my colleagues in Australia and New Zealand as we work to unlock our combined knowledge and value for the benefit of all our clients, both locally and globally."
Barber noted that the senior leadership team of the new business will draw on the success of both Willis and Towers Watson as it looks to develop its presence locally.
"I'm also pleased to be working with
Andrew Boal
, who led Towers Watson in Australia, as part of our senior leadership team," Barber continued.
"His wealth of experience in client management and relationships, particularly in our core superannuation and benefits services, will be a big part of our continued success here and drive our business forward."
Head of Willis Towers Watson's international business, Adam Garrard, said that the appointment of Barber will help develop the Australasian region and its "untapped potential."
"Tony brings enthusiasm, hard-won experience, and a strong client-first ethos to this key regional role," Garrard said.
"We see a lot of untapped potential in Australasia for the unique client insights and solutions that our new company is now delivering worldwide. Tony is a proven talent who can apply our global strategy across the region through strong leadership."
The US8.9 billion merger of the two globally companies was approved at the end of last year
following a
tense period of back and forth
with investors and shareholders.